FRAGMENT
F
R
A
G
M
E
N
T
Meubles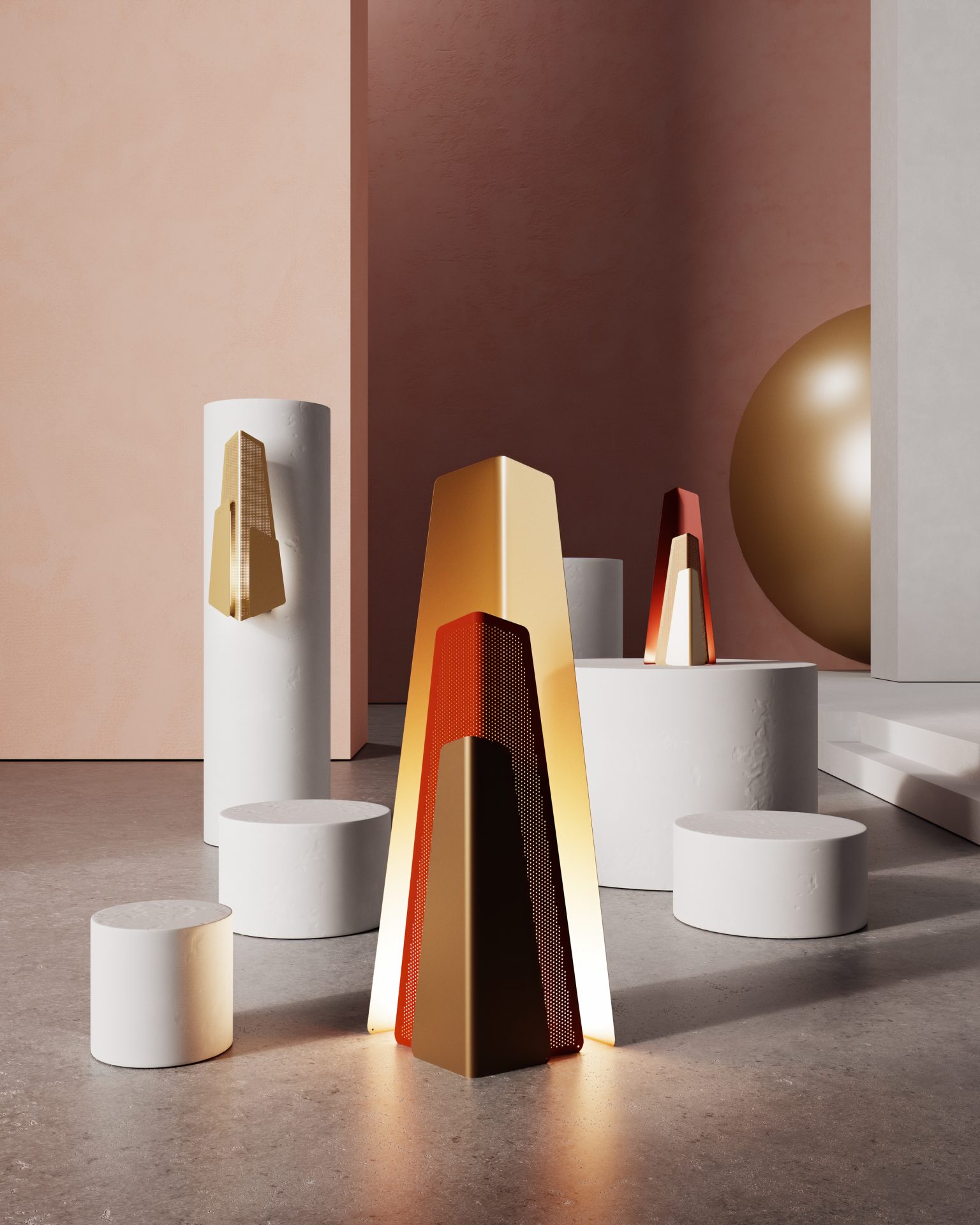 Made out of steel and light, this lamp design is truly unique… Orientation, diffusion, positioning, refraction, Fragment sets itself up according to the mood of the moment, and of its surroundings. The light bounces off, and paves the way for endless playfulness.
The design is declined into three products, a wall light, a table lamp and a office lamp
Project edited by Matière grise
2017
The lamp is made up of a LED light bulb and three powder-coated steel sheet elements.